A familiar site at the PMC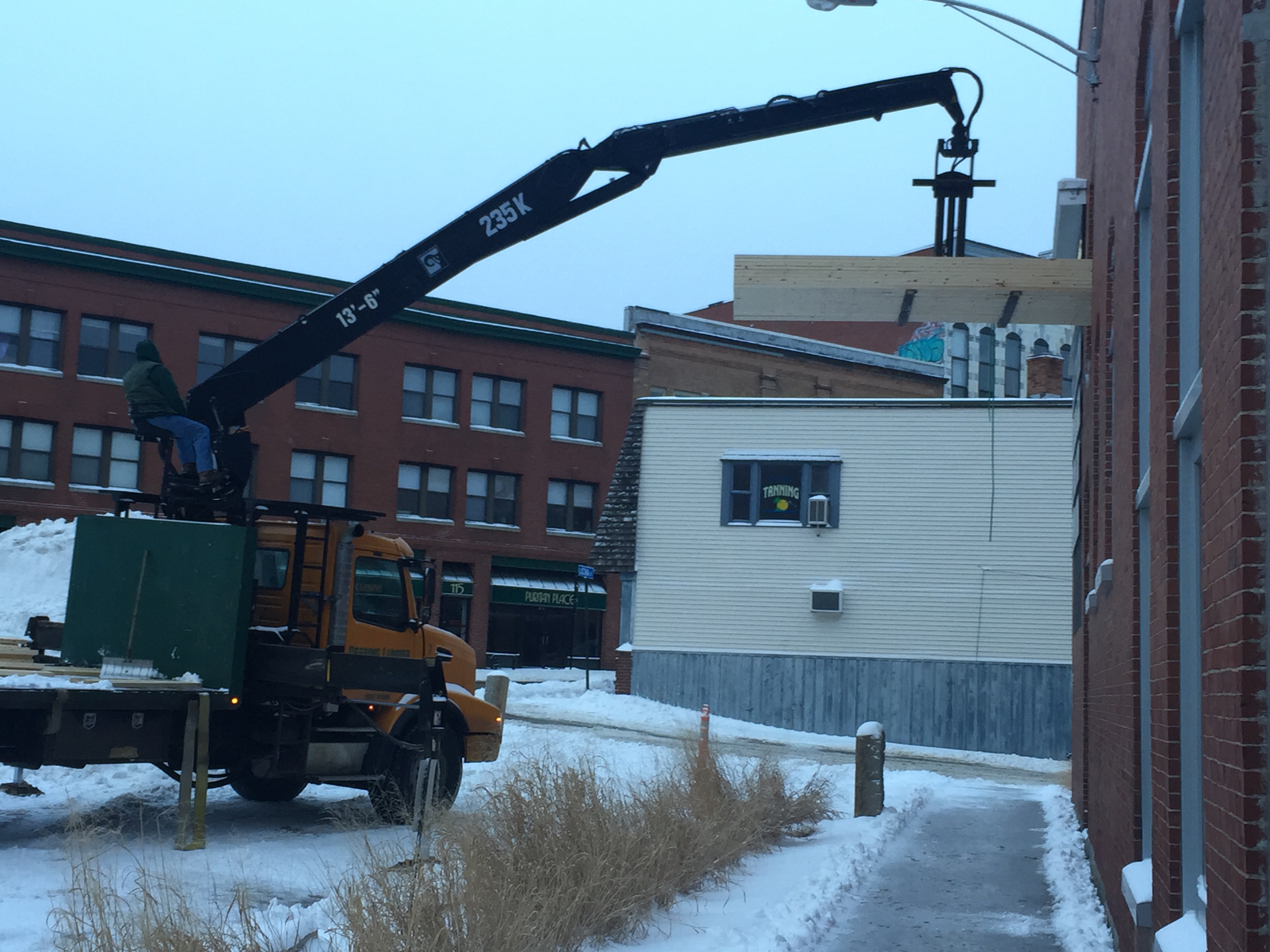 Once a week you will see a lumber truck show up to the mill and make a delivery. Once every 2 weeks the drywall supplier delivers sheetrock. Twice a week the plumbing supply house delivers piping and mechanical equipment. Everyday our electricians are at the electrical supply house picking up needed stock.
This is what we call REAL Economic Impact!
---