BREAKING: Announcing Pepperell Theme Park for 2014
BIDDEFORD, ME – The Pepperell Mill Campus is announcing plans to build the Pepperell Theme Park in Building 13 of the Campus. The theme park will consist of an indoor/outdoor roller coaster, as well as other rides and games inside of Building 13. Construction for the roller coaster is slated to start sometime this fall, and will be finished on April 1st of 2014.
"We're excited to bring this attraction and theme park to downtown Biddeford" said Doug Sanford, owner and developer of the Pepperell Mill Campus.
The looping roller coaster will boast speeds up to 65 mph, and the loop is so large that it will leave riders hanging briefly in terror at the top of the loop. This roller coaster will be the only one of its kind in the area, since it will be both indoors and outdoors.
Get ready for the ride of your life in downtown Biddeford at the Pepperell Theme Park!
By the way, happy April Fool's Day! 😉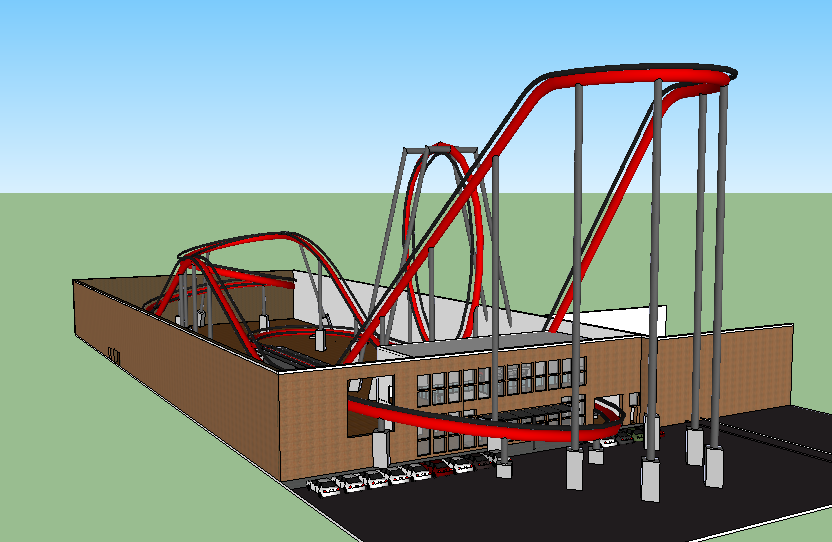 ---