Artezen Hair Lab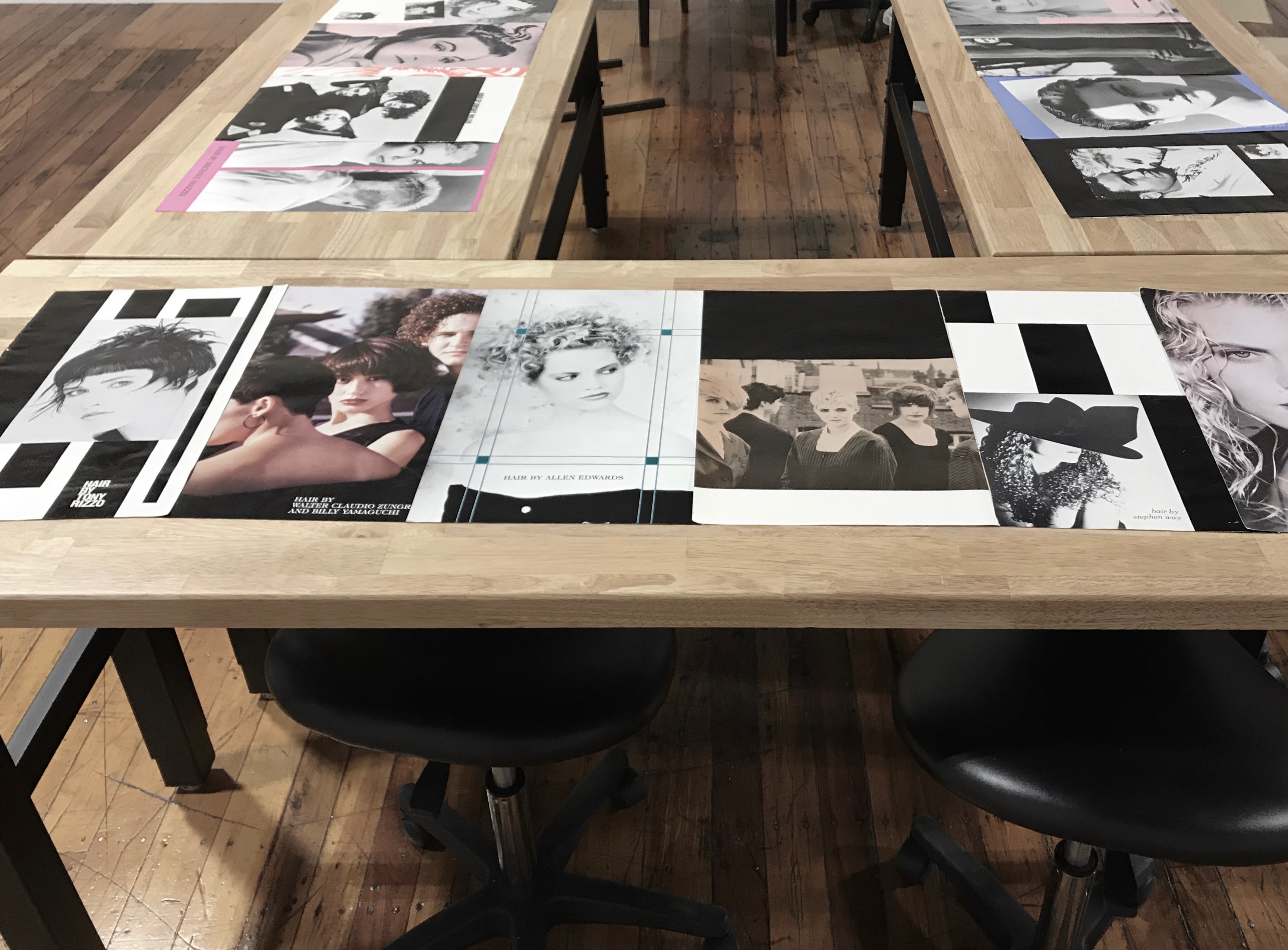 The Pepperell Mill Campus is excited to announce the addition of Artezen Hair Lab to the community!
Sheryl Miller, Co-owner of Fringe Hair Art in Kennebunkport and her newest venture Atrezen Hair Lab located here at the Pepperell Mill Campus, went to hair dressing school in 1986.  While at work in her first salon job, she overheard a conversation between the owner and a sales rep.  The rep asked if the salon owner would be interested in becoming an educator for Paul Mitchell.  Intrigued by what she heard, Sheryl set out to learn more and started her path in hair art education.  She grew as a hair artist through a very tight network of people that were on the same mission, to help hair dressers, around the world, that wanted to grow on personal and professional levels.
Artezen Hair Lab is to be an educational center for hair dressers.  The programs are specific for each level of experience.  They are particularly proud of an internship program, they'll be offering as a launch pad for hairdressers just getting out of school. Sheryl states that what sets her and Artezen apart from other's in the industry is "my passion to move forward and the ability to reinvent myself with the changing industry."
She states, "We LOVE the mills.  To be in a historical building has so much energy already.  We are also planning on taking full advantage of the Downeaster as part of our marketing.  Having the ability to have public transportation out of Boston, to our door, is remarkable!"
We are ecstatic to have them bring their creative and entrepreneurial spirit to campus! Welcome Artezen!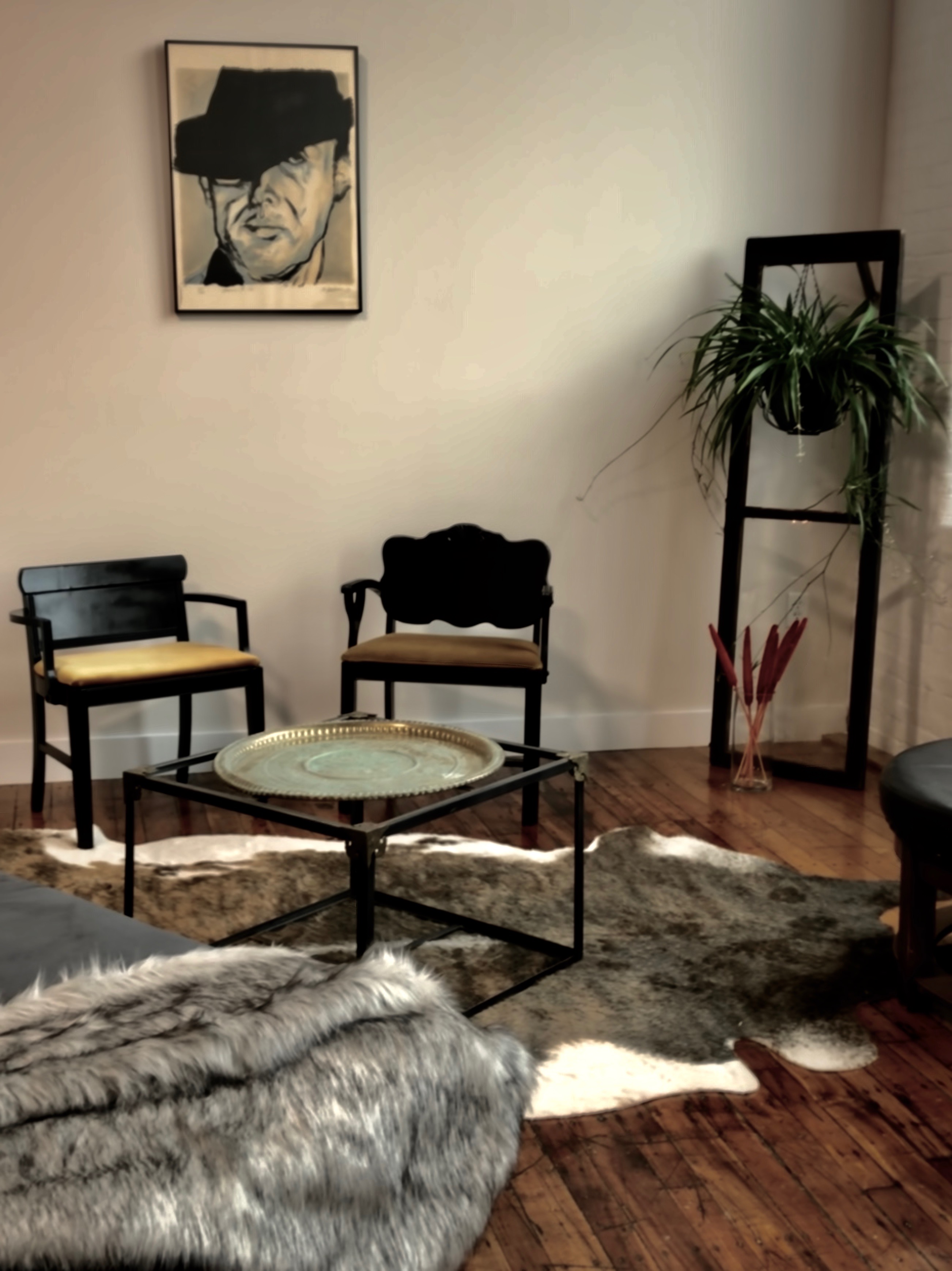 ---