Healing Center to Open in North Dam Mill
Tamara Desrochers is working hard on her space, preparing to open Peace, Love and Light Holistic Healing Center in suite 18-224 of the North Dam Mill.
Desrochers says the healing center will include massage, polarity therapy, yoga, meditation, Reiki, psychic intuitive reading, Thai Chi, support groups, and more.
Desrochers says the North Dam Mill is the perfect place for her new business, citing her great-grandmother that used to work in the mills. Desrochers said that there were "some horrible conditions" in those days and that "it's time to bring healing and love into the building".
The healing center is expected to open next month. For more information you can email Tamara at peacelovelight@outlook.com .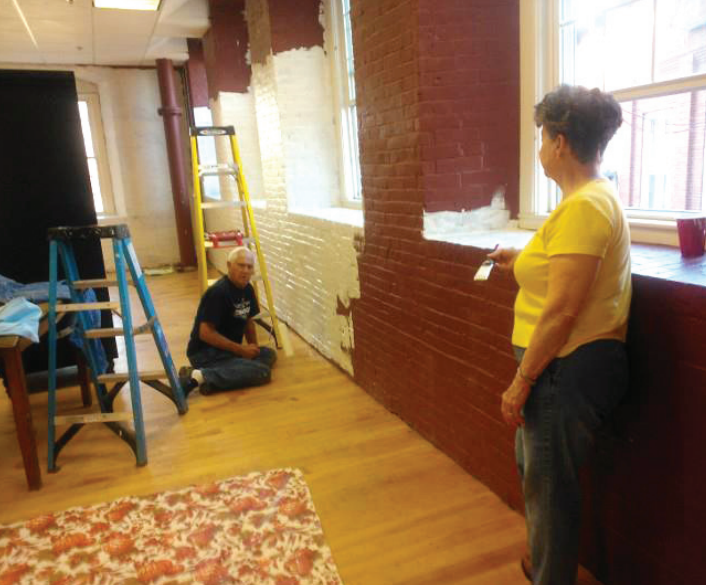 ---