2-months free on select commercial spaces when you sign a 24-month lease with us today!
*Some restrictions apply. Pricing and availability subject to change. See a team member for full details.
---
Experienced. Innovative. on-time, on budget. large & small projects.
With flexible spaces ranging from 400 square feet to 25,000 square feet, we're perfectly suited to meet the needs of
established and growing businesses.
We also have build-to-suit options for commercial use. Through our onsite general contractor service we
can offer commercial space solutions designed and built to suit the specifications of your business. With significant input into
the design and construction, your business has the ability to maximize space, maximize efficiency, and reduce long-term costs.
On-site general contractor services include plumbing, electrical, natural gas, fiber optic internet, and much more.
We make it easy to expand the footprint of your shop or workspace as your business grows.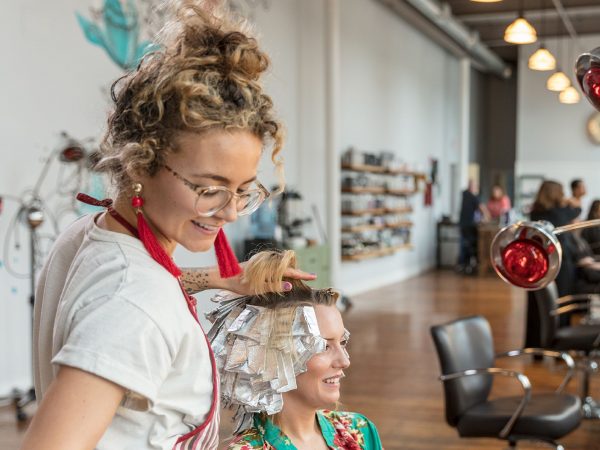 Amenities
Zero sort recycling
Snow removal
Shared conference room
Loading docks
High-capacity elevators
Campus security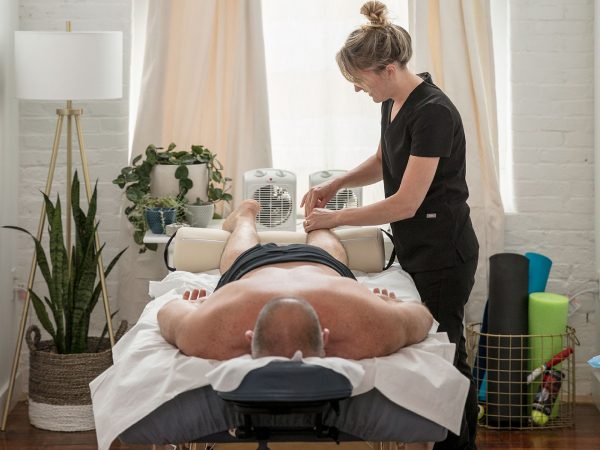 Access To
Industry leading data connectivity
Three phase power
Low cost natural gas
VoIP (internet-based phones)
Commercial Interest Form
Tell us more about your business and space requirements. Complete the form below and we will contact you to discuss current and future commercial space opportunities. We will never sell or distribute your information to a third party, it's safe with us!